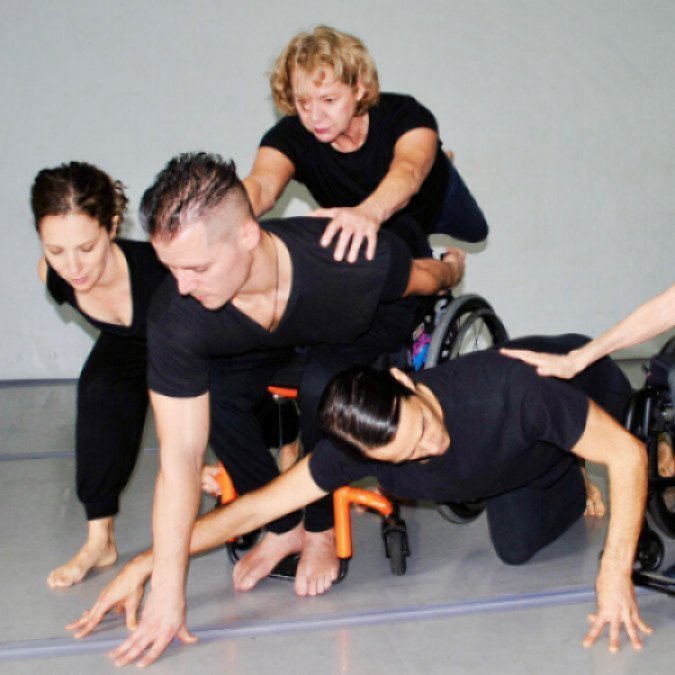 What do you do when you turn thirty and you are in the middle of a global pandemic? Some people might mourn the end of their youth, while others are excited about becoming full-fledged adults. After having their original anniversary performances canceled this past spring due to COVID-19, Karen Peterson and Dancers (KPD) will now be celebrating their own thirty years together and performing online in a virtual event!
This virtual program will allow the dancers to safely perform and audiences to safely experience the performance. The leading physically integrated dance company in the Southeast United States, bringing together professional dancers with and without disabilities on the same stage, is going boldly into the future, and looking forward to a new decade of groundbreaking performances. "For any arts organization to reach thirty years of age is an extraordinary achievement," says Karen Peterson, leader of the ensemble. "While this pandemic is a tough and sad moment for us all, our company is resilient. And the fact that our groundbreaking physically integrated dance company has arrived at this anniversary with a full body of work under our belt and so many successes, makes me proud and happy."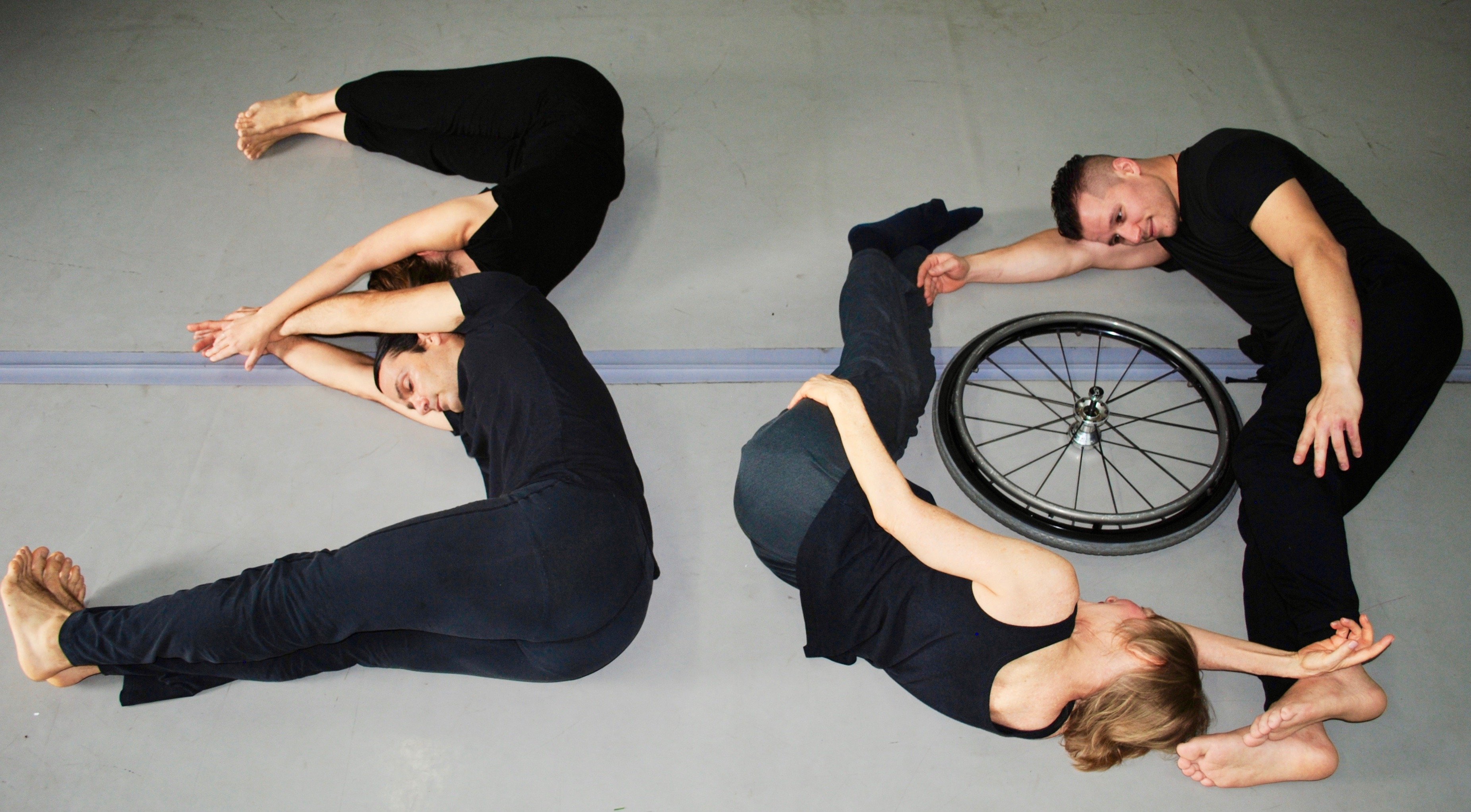 Works on the program, most created specifically for this event, will be world premieres of new dance video pieces set on KPD dancers as well as guest performers from Poland, California and Florida. Choreographers include Karen Peterson and KPD dancer Oscar Trujillo; video artists include Dinorah de Jesus Rodriguez and Heber Siqueros; and guest dancers include JanpiStar from AXIS Dance Company and Dwyane Scheuneman from REVolutions Dance. There will also be a brief retrospective look at the company's three-decade history.
The virtual evening will begin with a live introduction and end with a live Q&A with participating artists that audiences can participate in by signing up for the Zoom platform through the link on the KPD website.
The Virtual 30th Anniversary Program is happening October 18th. The event is is free, but there is a suggested "virtual ticket" donation of $10. Contributions can be made in advance, during the show or afterwards as well, online at www.karenpetersondancers.org/virtual30.
For more information, click here or call (305) 298-5879. To request materials in accessible format, sign language interpreters, and/or any disability accommodation, please contact Karen Peterson at 305-298-5879 or karen@karenpetersondancers.org five days in advance to initiate your request.