Happy 10th Birthday to the Adrienne Arsht Center for the Performing Arts!
By: CultureOwl
|
10/07/2016
|
Performing Arts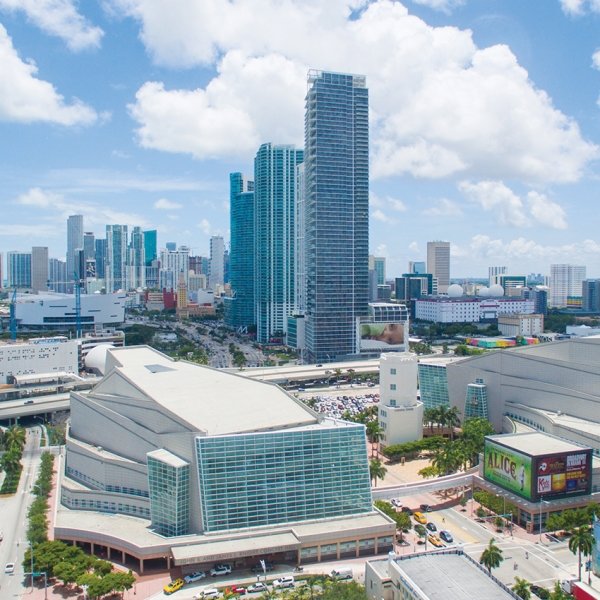 On Saturday, October 8, 2016, the Adrienne Arsht Center commemorates its 10th anniversary by inviting the entire community to an all-day birthday party, featuring 10 hours of Free performances, family-friendly activities, and an outdoor dance party.
The fun begins at 11:00am. Performances on the Center's numerous stages will feature local talent such as: Cirque Dreams, Fushu Daiko, Ketchy Shuby, Afrobeta, Guitar Over Guns, Ra Ra Lakay, Delou Africa, Bluejay, Spanglish Wrangler, Ground Zero Crew, Bahamas Junkanoo Revue, Lion Parade, DJ Sama, Mr. Pauer, and more! The 10th Birthday Concert featuring CeeLo Green will begin at 7:30 p.m., with local bands Spam All-Stars and Tiempo Libre opening.
Immediately following the concert, everyone is invited to cap off the celebration with a free outdoor after party on the Center's Thomson Plaza for the Arts.
1300 Biscayne Blvd in Miami | 305.949.6722
For more information and the latest schedule updates, please visit www.arshtcenter.org/10 and sign up to receive emails about the Center's free events.