GENERAL DIRECTOR AND CEO, SUSAN T. DANIS LEAVES FLORIDA GRAND OPERA
By: CultureOwl
|
08/30/2018
|
Performing Arts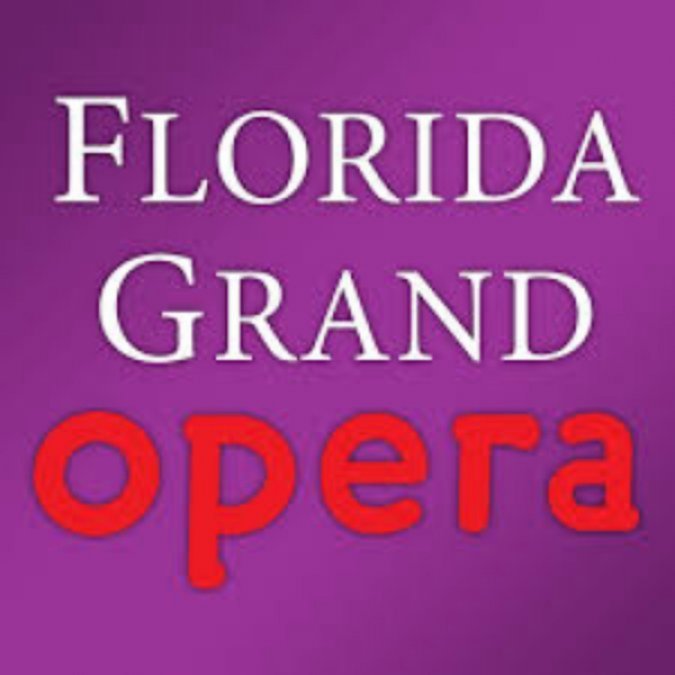 Susan T. Danis, General Director and CEO will be leaving the Florida Grand Opera in October to take a position as the President and CEO of the La Jolla Music Society and The Conrad Presbys Performing Arts Center. During this transition period, FGO's 25 year veteran Justin Moss, will serve as interim General Director and CEO.
"We will miss Susan's inspiring leadership and we thank her for 6 years of dedicated service. We wish her the best of luck in her new endeavor. We are confident that Justin's leadership, strength and vast opera experience will continue the positive growth that FGO has experienced under Susan's leadership."
Susan has played a critical role in the revitalization and involvement of Broward County patrons; significant growth in the quality of opera produced by the company, with productions such as Norma, The Passenger, Before Night Fall, Mourning Becomes Electra, and many others; the development of the Made for Miami series ; and the presentation of cutting-edge education and outreach programs.
"This was not a decision I took lightly, said Danis. "The past six years have been very rewarding and I am very proud of the opera we created and the impact FGO has had on the community. I want to extend my thanks to the FGO board for their leadership, the staff for their commitment, and all of the patrons who support FGO that I will miss very much. I wish the company much success and continued growth."
Justin Moss is well known to South Florida audiences. He is a popular speaker who has delivered 793 pre-opera lectures during his time with this company. Before joining FGO in 1993, he has held management positions with Virginia Opera, Baltimore and Boston Lyric Opera as well as serving on grant panels for the National Endowment for the Arts.