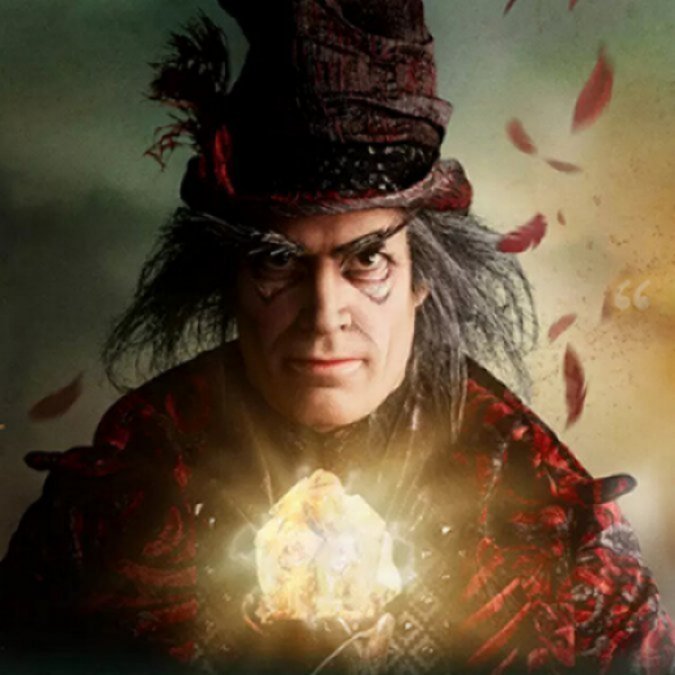 WE ARE BiG CIRQUE DU SOLEIL FANS! THIS YEAR, WE WERE HONORED TO be ONE OF THE STOPS ON CORTEO'S TOUR AND IN DECEMBER, WE WILL BE BLESSED AGAIN WITH THE REVIVAL OF ALEGRÍA. CIRQUE DU SOLEIL IS COMING TO MIAMI WITH ITS MOST ICONIC PRODUCTION!
From December 20, 2019 - January 26, 2020, audiences are invited under the Big Top next to Hard Rock Stadium to fall in love with timeless Alegría - a true Cirque du Soleil classic story of resilience and hope reinterpreted through today's creative lens.
A production destined to change the history of the company, Cirque du Soleil first presented Alegría in April 1994, launching an emblematic show that was to win over more than 14 million spectators in 255 cities in 19 years of touring through the end of 2013. The show's theme song, which was nominated for a Grammy Award in 1995 and continues to be a fan favorite, is the most listened-to Cirque du Soleil song on YouTube.
In light of its 25th anniversary, Cirque du Soleil is revisiting its legendary Alegría through today's lens -including new costumes and set design, a renewed acrobatic vocabulary, and new musical arrangements - to ensure it is as inspiring now as it was at the time of its creation in 1994. With its signature songs, stunning acrobatics, memorable characters and enchanting artistry that have helped define the Cirque du Soleil aesthetic, Alegría is the reincarnation of a classic, reinterpreted for the age, and rekindled to inspire fans—old and new alike.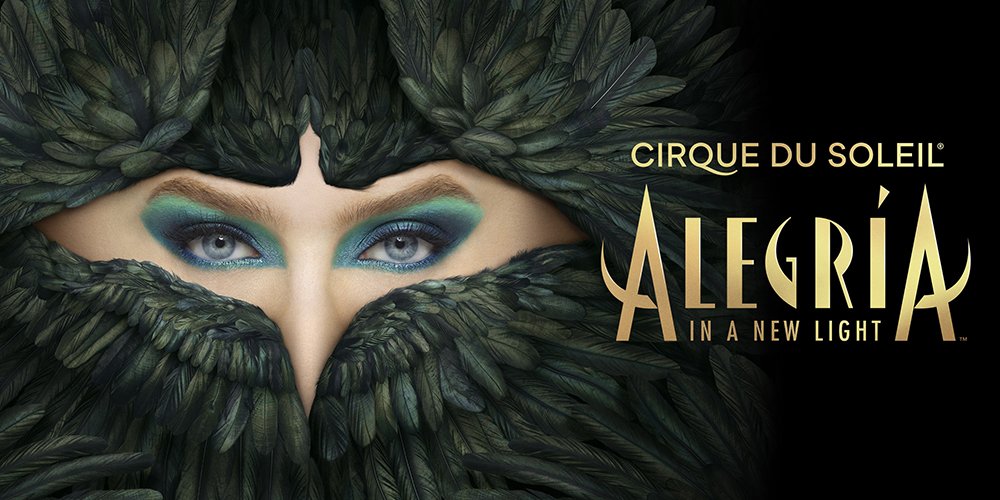 Photos Marie-Andrée Lemire / Costumes Dominique Lemieux / Cirque du Soleil 2019
Promo-Roll (90-sec. preview of the show) : https://on.frame.io/vZ9LGKUc
B-Roll (30 sec. extracts of each acrobatic act) : https://cirk.me/Alegria_BROLL_HD_MP4
Public tickets for Miami performances of Alegría are available now at www.cirquedusoleil.com/alegria. Tickets start at $42.