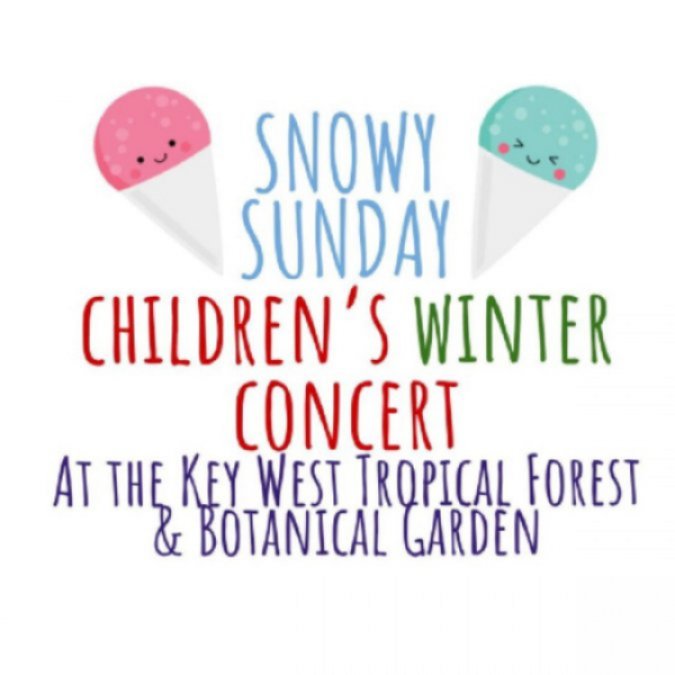 What's cuter than children that love to sing? Not much! Spend the day at The Key West Tropical Forest & Botanical Garden and experience the children's winter concert!
Join the fun on Sunday, December 19, 2021. The concert will feature local classical guitarist, Mateo Jampol performing songs especially for children and will start at 1 pm lasting until 1:30 pm in the Garden's Courtyard.
Following the concert a craft project will be available where children will have the opportunity to create their own holiday ornament. This "Snowy Sunday" event will have Snow Cones, beverages and treats for sale.
The cost will be $5 per child with a maximum cost of $10 per family. The Garden is located at 5210 College Road on Stock Island. For more information call 305-296-1504 or visit www.keywest.garden. All proceeds benefit the Garden's Education Department.