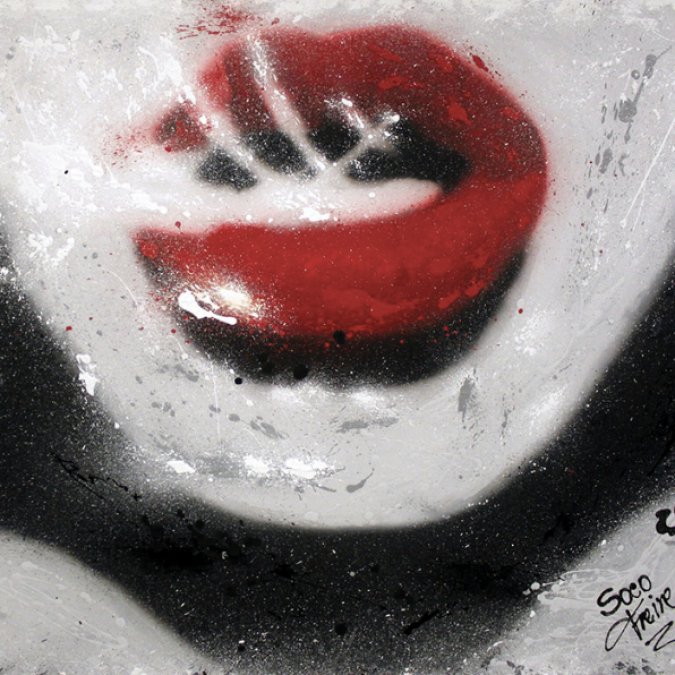 ArtServe celebrates contemporary Brazilian Art and Culture in September. South Florida becomes the epicenter of spectacular Brazilian art and culture this September when the award-winning non-profit presents the fifth annual ArtBrazil exhibition and events.
This vibrant exhibition of Brazilian contemporary art kicks off a month-long celebration of cultural activities throughout the region. More than fifty acclaimed Brazilian artists who live, work or have connections to south Florida will participate in the month-long ArtBrazil festivities.
"In just a few short years word has spread that the quality of this exhibition is one of the strongest in South Florida," notes ArtServe CEO Jaye Abbate.
"With the addition of guided student tours and interactive workshops on the benefits of art therapy programs for individuals with autism, anticipation for the show has been building and many people have actually planned their trips to South Florida from Brazil just to be part of the ArtBrazil program."
A new feature will be adding the moving "Arte que Salva (Art that Saves) benefit to the opening reception, allowing patrons to help vulnerable, poverty-plagued children around the world through art.
"The number of artists requesting participation exceeded capacity," notes respected photographer and co-presenter Jade Matarazzo.
"Having so many accomplished artists in ArtBrazil illustrates the importance of South Florida as an important new center of Brazilian contemporary art."
Proof of ArtBrazil's stature in the art world is the addition of the Espaço Arte Gallery at ArtServe, which will feature works from some of the world's most collected Brazilian artists, including Tomie Ohtake and Roberto Burle Marx, the revered designer of Rio's famed Copa Cabana Beach.
"Espaço Arte has such a significant international reputation. ArtServe is honored to host their first gallery space in Florida," notes Abbate.
"The caliber of the collection and the audience it will attract will expose our talented local artists to new opportunities. That goes right to the core of our ArtServe non-profit mission."
A winner of the Brazilian International Press Award for "Best Event" three years in a row, ArtBrazil is really all about fun.
"We supported 'ArtBrazil' from the start to help the local community appreciate diverse expressions of Brazilian culture and soul, through the works of talented Brazilian artists," said Hélio Vitor Ramos Filho, Ambassador and Consul General of Brazil in Miami, who will preside over the opening reception.
"We are proud to include this event in our 'Journey Through Brazilian Experiences' during the month of September."
ArtBrazil
Exhibit September 7-29
Opening reception
September 14, 6:30-9:30
ArtServe 1350 E. Sunrise Blvd.
Fort Lauderdale, FL 33304
www.ArtServe.org