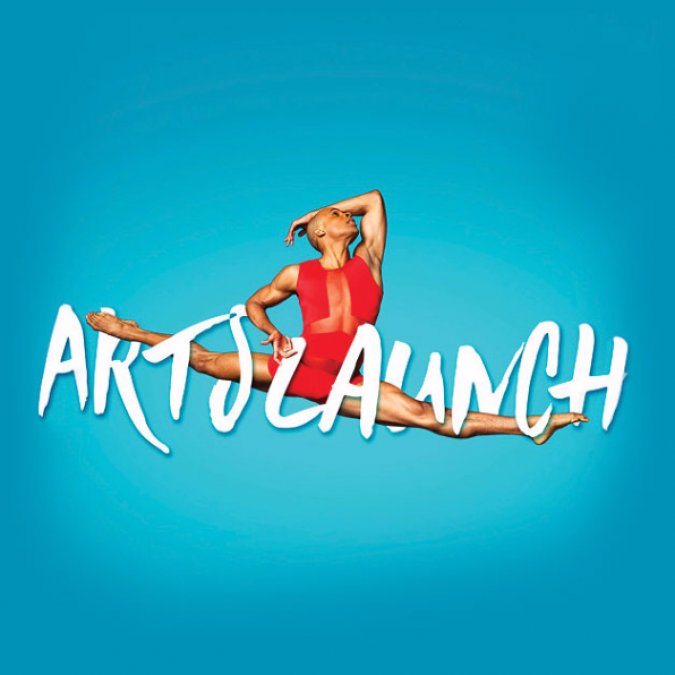 The Adrienne Arsht Center for the Performing Arts of Miami-Dade County presents the return of ARTSLAUNCH, a FREE annual celebration to kick off Miami's arts season and celebrate the Center's official box office opening.
September 9, 2017
ARTSLAUNCH 2017 events and family-friendly activities will include returning favorites, such as interactive workshops, a silent disco party, kids' activities, author and community conversations, chef and mixology demonstrations, walking tours and much more.
Last year, more than 50 of Miami's cultural organizations participated in the event's Community Village, hosted on the Ziff Ballet Opera House stage. This year, the Center intends to double the number of participants. Starting at 10am, the Center's box office also officially opens, offering the first opportunity for the public to purchase tickets for more than 40 shows for the Arsht Center's 12th season.
Fees on all individual show tickets will be waived for all who purchase in person at the box office exclusively during ARTSLAUNCH 2017. Tickets may also be purchased through the Arsht Center Box Office by calling (305) 949-6722, or online at www.arshtcenter.org (fees apply).
For more updates on ARTSLAUNCH2017, visit www.arshtcenter.org/artslaunch.