Alvin Ailey American Dance Theater Celebrates a Decade of Ailey at the Adrienne Arsht Center
By: CultureOwl
|
10/05/2018
|
Performing Arts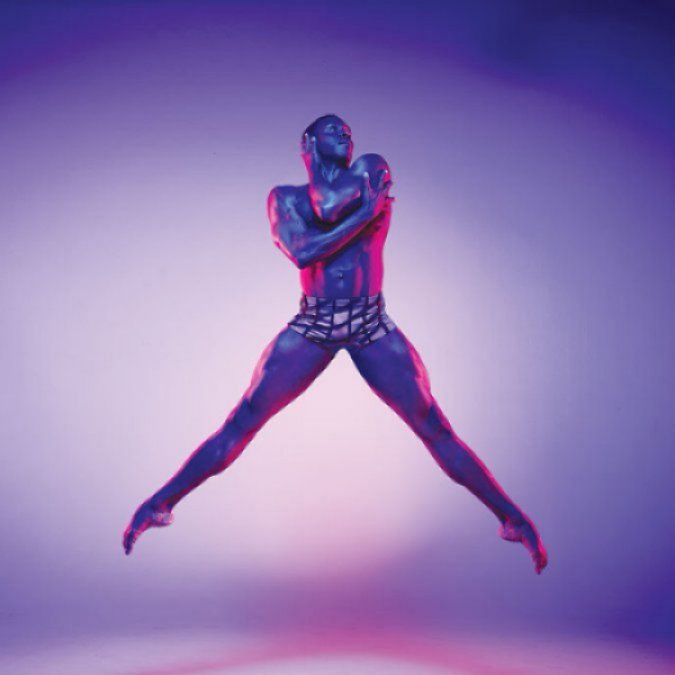 Alvin Ailey American Dance Theater, recognized by U.S. Congress as a vital American "Cultural Ambassador to the World," will inspire, entertain and electrify audiences at the Adrienne Arsht Center for the Performing Arts, as part of its Knight Masterworks Season - Dance Series. Led by Miami native and Ailey's Artistic Director, Robert Battle, this highly-anticipated engagement is the only South Florida stop on the company's 21-city North American tour.
Making his choreographic debut with the piece Members Don't Get Weary, is Miami native Jamar Roberts, heralded as a star in the dance world. Roberts calls the piece "a response to the current social landscape in America, an abstract look into the notion of one 'having the blues." Roberts' deep appreciation for jazz – an original American art form that he believes should be more widely celebrated – comes through in his use of saxophonist and legendary composer John Coltrane's music, 50 years after the legend's death.
Roberts, along with 31 of Ailey's renowned dancers, will captivate audiences during five richly diverse programs, featuring new works and company premieres by the world's most celebrated dance-makers. The Adrienne Arsht Center and Ailey have also collaborated to offer a myriad of arts education and community-friendly offerings. On Friday, February 23 at 11:00am, a special one-hour performance featuring Ailey's perennial crowd-pleasing masterpiece, Revelations, will be offered free of charge to public school students in the Miami-Dade County area, including the Liberty City neighborhood where Robert Battle grew up. Moderated by one of the dancers, this hour-long educational performance gives students a taste of all the elements that compose an Ailey experience. The Saturday, February 24 performance is a Family Matinee Program that will be followed by a free Q&A with the Ailey dancers for the enjoyment of the entire family. In addition, the performances will be attended by students from AileyCamp Miami, a nationally-acclaimed summer program hosted by the Arsht Center, that inspires middle school students ages 11-14 to discover their underlying potential, as well as the paths to set and achieve positive goals.