A Flourish of Hatpins: A Special Virtual Theater Event
By: CultureOwl
|
09/01/2020
|
Performing Arts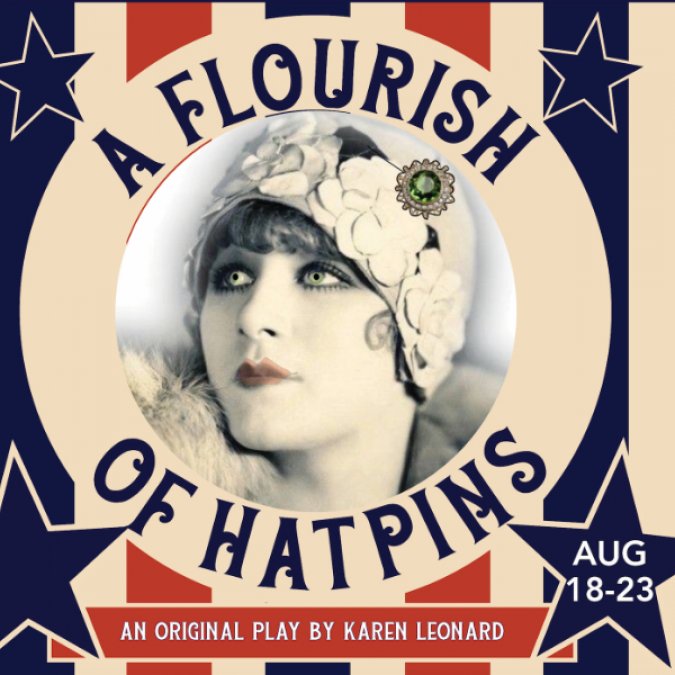 August 18th marks the 100th anniversary of the ratification of the 19th Amendment - a momentous event expanding the right to vote for women across America. To honor the occasion, playwright Karen Leonard presents "A Flourish of Hatpins," an original play about a fictional Key West family in 1920 divided by the politics of a woman's right to vote.
As if ripped from today's headlines, the play deals with equality for women, contagious disease, political discord, and family conflict. Tickets for the online theatrical event, which can be streamed on demand from August 18-23, are now on sale at The Studios of Key West.
One century ago, Key West was largely isolated from the rest of the country. Young Elizabeth Watson helps her mother and sister run a boarding house on Duval Street, but she dreams of becoming a hat designer and owning a hat shop in a big city. Her dream unravels in Washington D.C. and she finds herself working with a group of suffragists who are at the center of the raging 19th Amendment debate.
Leonard immersed herself in books, articles, and first-hand testimonials to learn more about women's suffrage in America. "The reports of the abuse and violence that these women confronted were shocking," says Leonard. "A woman with entrepreneurial dreams had very little chance of success at that time. Elizabeth is a bold young woman who finds herself in dangerous territory as she moves forward with her plans."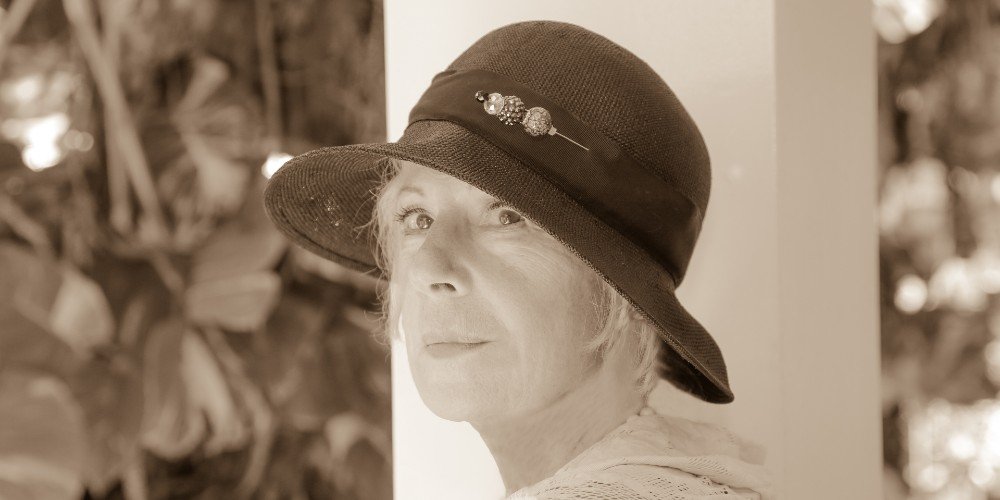 In light of the current lockdown, Leonard has taken a novel approach to presenting "A Flourish of Hatpins." Actors will rehearse and perform the play via Zoom as in the style of Readers Theater, and the performance will be recorded, edited and made available for on-demand streaming. Using her experience as a film producer and director, Leonard brings a cinematic touch to the project.
"A Flourish of Hatpins" is up next in the program of innovative online programs presented by The Studios. It stars in order of appearance, Toba Cohen, Jessica Miano, Erin Uzume McKenna, Marsha Williams, Corey Narson, Louise Pearson, Karen Grant, Tim Dahms, Barbara Mundy, Kate Miano, Aaron Wechter, and Diana Heller.
Tickets are $15/$10 members, and ticket holders will have on-demand access to the video to stream it at their convenience from August 18-23. Tickets can be purchased at www.tskw.org or by calling 305-296-0458.