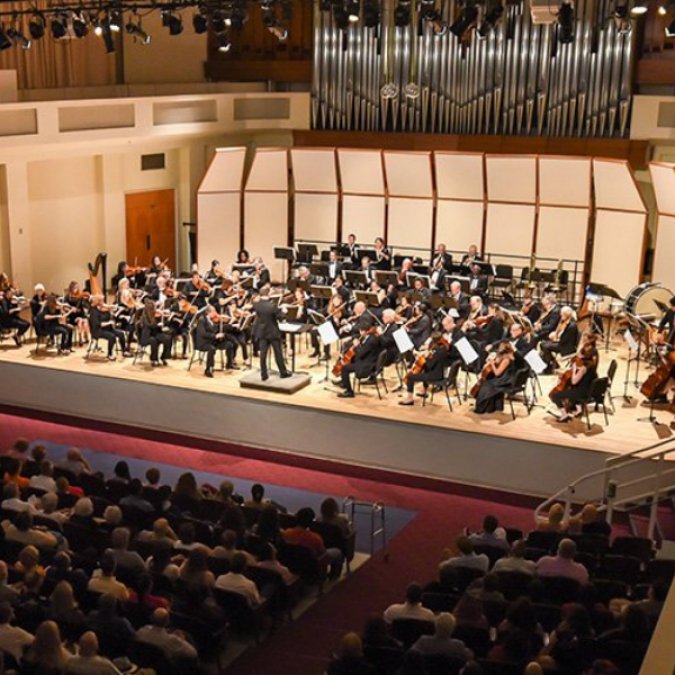 The Alhambra Orchestra is Miami's community orchestra made up of talented local residents. Their mission is to support classical music and music education. Enjoy the excitement of a live symphony orchestra at full power on Sunday, May 5th!
Bring your friends and family for a free concert. The Alhambra Orchestra, conducted by Daniel Andai, will close its 29th symphonic season with a program of orchestral showpieces: Debussy's Afternoon of a Faun, the Bolero by Ravel, and Dvorak's dramatic Symphony no. 8.
Sunday evening, May 5, 2019, 7:30 pm, at FIU Wertheim Auditorium, 10910 SW 17th St., Miami 33199.
FREE - NO TICKETS OR RESERVATIONS NEEDED
Additional info (305) 668-9260, www.alhambramusic.org