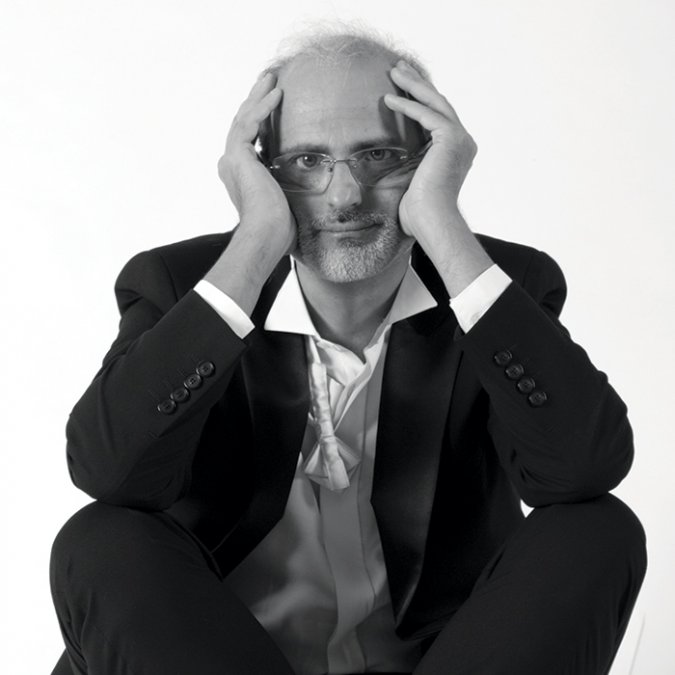 Begins July 15
Florida's longest running musical festival is back! Symphony of the Americas presents its 26th Anniversary Summerfest with Maestro Brooks-Bruzzese, acclaimed soloists from European chamber orchestras, and SOTA principal musicians representing over 10 countries. As part of the festival outreach program, there will be a week of performances for residents and students of Panama in partnership with the US Embassy, Bern Resorts, Rotary Clubs and Instituto Nacional de Cultura.
Under the baton of Artistic Director Brooks-Bruzzese, the orchestral concerts feature the music of Vivaldi, Mendelssohn, Elgar, Vaughn Williams, Piazzolla, Moncayo, Ravel's Bolero, and more. Also featured is a commissioned composition by Italian composer Lorenzo Turchi-Floris, performances by soloists Orlando Forte of Cuba and acclaimed Swiss guitarist, Alessio Nebiolo.
The highlight of Summerfest 2017 are two performances of varied musical repertoire in a special 2-concert series subscription: July 22nd at the Broward Center for the Performing Arts and August 5th at the FAU Theater in Boca Raton, beginning at just $ 30 per person for the Series.
Tickets for the Thursday evening August 3rd performance at the Pompano Beach Cultural Center are also available now: $20 per person OR $35 per person for cabaret seating with refreshments! Contact Pompano Beach Cultural Center at 954.545.7800 to purchase tickets or for more information.
For a full listing of concert performances, visit www.SOTA.org or call 954.335.7002.