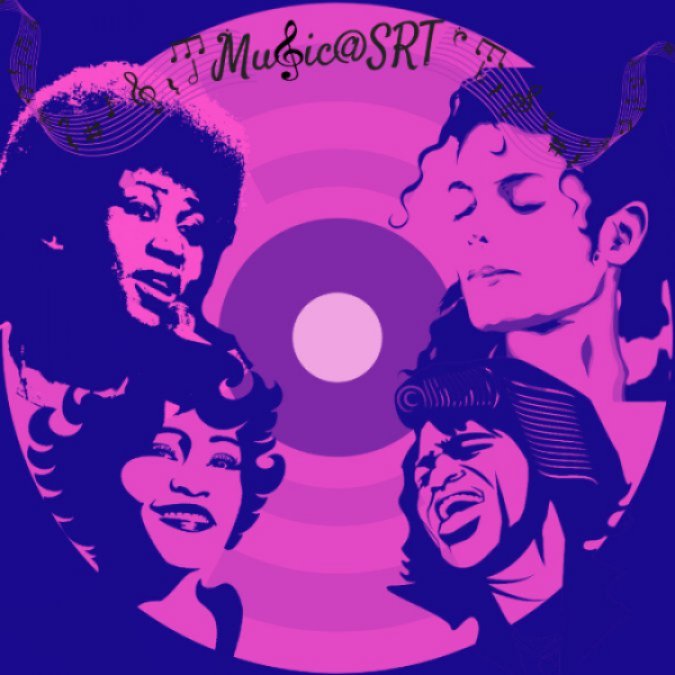 We've complied a list of upcoming events that will help you explore the arts. Whether you love music, film, art, we've got you covered!
VIRGINIA KEY BEACH PARK: TRUST BLACK HISTORY MONTH TOURS
Through February 28th
Learn the iconic story of the only beach where Black Miami could recreate during the segregation period. A fun, safe socially distant tour experience showcasing Miami's best kept secret. Can't do the physical tour? They have a virtual experience too! More event details here.
SANDRELL RIVERS THEATER: I WANNA DANCE WITH SOMEBODY
February 26th at 7:00pm
Join SRT for a Virtual Concert as they explore the iconic music created by African American artists in the 1980s. A plethora of icons released hit after hit that topped the charts across the US and around the world, including Michael Jackson, Whitney Houston, Tina Turner, Billy Ocean, Anita Baker, Patti Labelle and many more! More event details here.
(photo: Music @ SRT)
MIAMI BEACH URBAN STUDIOS: ZEN AND THE ART OF FILM - THE ARTIST'S WIFE
March 1st at 7:00pm
The greatest art is learning how to love. Claire Smythson, wife of the renowned abstract artist Richard Smythson, is plunged into a late-life crisis when her husband is diagnosed with Alzheimer's disease and is in danger of not completing the paintings for his final show. Catch the Screening and talk back with O Cinema. More event details here.
POMPANO BEACH ARTS: GALLERIES BY APPOINTMENT
Through April 1st
The Pompano Beach Cultural Center, Bailey Contemporary Arts Center, Ali Cultural Arts Center and Blanche Ely House Museum will each have specific days and times for guests to explore the compelling new exhibitions. More details here.
THE SYMPHONIA: QUARANTUNE TUESDAYS
March 2nd
Grammy-nominated conductor Alastair Willis, Principal Conductor of The Symphonia, South Florida's premier Chamber Orchestra, is hosting a new weekly series, 'Quarantune Tuesdays,' on The Symphonia's Facebook page. Each Tuesday afternoon, via video, Willis shares a brief story and a song from his personal playlist that has uniquely inspired him over the years. More details here.