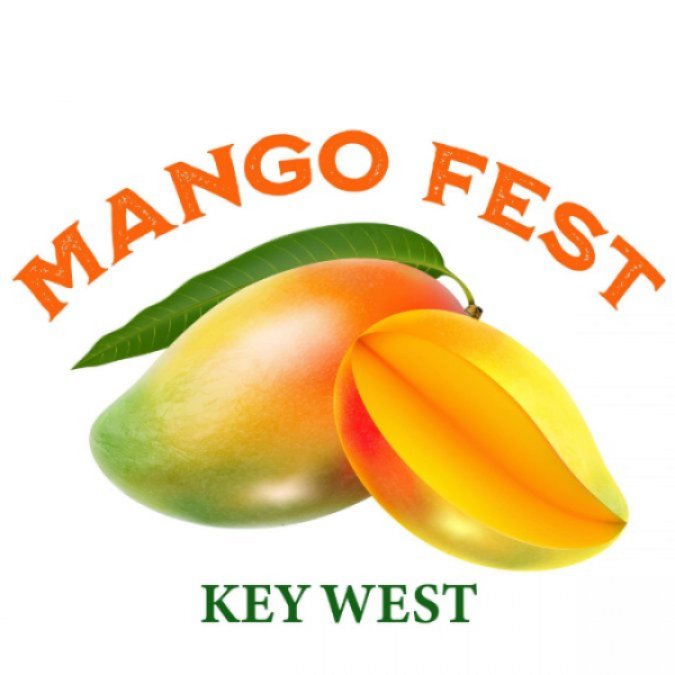 COVID-19 isn't stopping the 4th annual Mango Fest Key West! They are taking all things mango and bringing it to you virtually!
Step into Mango Fest Key West's "MANGO MANIA VIRTUAL VENDOR VILLAGE" where visitors enter a world of Mangoes. Experience the mango festival through shopping, education and demonstrations including local market fare, chef & bartender videos, mango art contest, local's favorite recipes, family "mango walk" and more!
This year's festival will benefit Key West Police Athletic League youth programs.The Key West Police Athletic League's youth programs provide a safe place that encourages teamwork and strong self-esteem. Members of the Key West Police Department donate their time and effort to support youth educational and sporting programs.
The festival begins June 22nd through June 28th! For more information, visit: mangofestkeywest.com.