Tweet
UNCORK A SUPERB TIME AT THE BLIND MONK
By Daisy Cabrera
Tucked away in West Palm Beach is The Blind Monk, a dimly lit posh-meets-industrial stylized bar offering a magnificent indulgence of wines, beers, bites and live entertainment. With glamorous lighted bubbles hanging overhead, comfortable seating throughout, rows of bottles lining the walls, and an inviting airy space – this is a most wonderful experience to sip and savor!
General Manager and Cicerone Jason Hunt describes the overall concept, "When Ben Lubin started The Blind Monk, he wanted to create a transportive, Zen-like place where guests can come, relax and forget about the stresses of the outside world." Since opening nine years ago, the bar has committed to excellence - constantly improving their menu offerings, staff knowledge and level of service.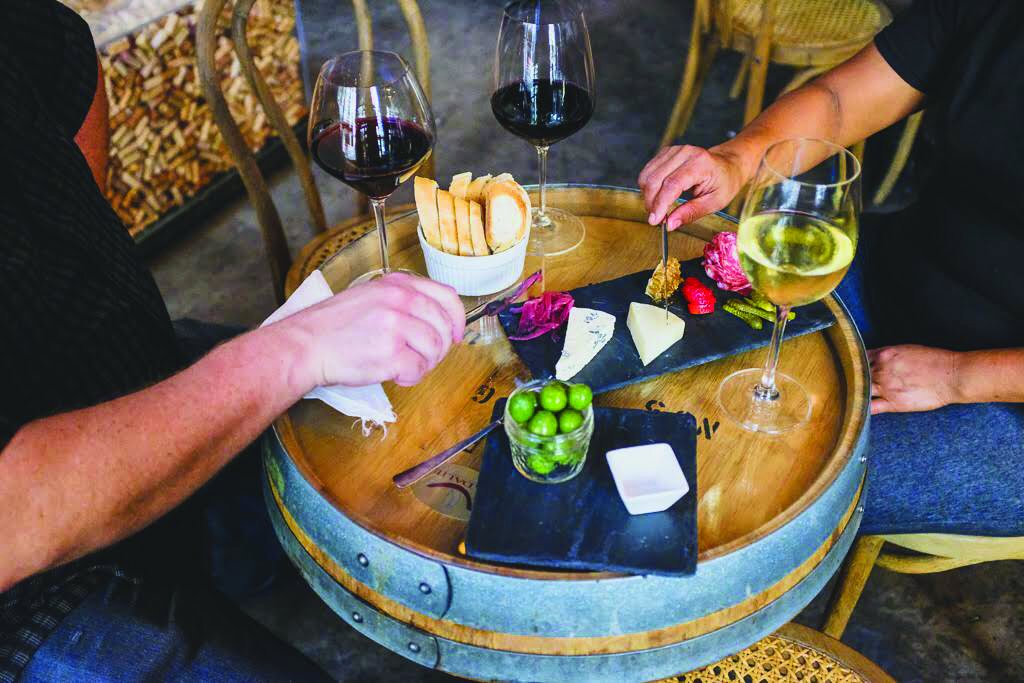 What began as an offbeat wine bar on a quiet downtown side street has become one of the leaders in the fine wine and food scene in the county. Today, The Blind Monk is recognized as one of the top 15 wine bars in the nation by Travel & Leisure. Here you'll see beers that you don't see at most bars - new and seasonal releases, and classic craft and import beers. With a spectrum of different beer styles, they spotlight beers that are chosen as world-class examples of their style. In turn, The Blind Monk's eclectic and artisanal food philosophy presents a thoughtful menu of inventive ingredient-driven dishes stemming from eco-friendly producers. Serious foodies consider their cheese and charcuterie programs one of the best in all of South Florida, and don't miss their revered weekend brunch. Speaking of wine, onto the star of the show! This place is home to plenty of Prosecco, Pinot Noir, Cabernet Sauvignon, Malbec, Chardonnay, Merlot, Zinfandel, Porto, Rosé and others. Beyond this, also consider exquisite Gamay, Nebbiolo, Sangiovese, Syrah, Grenache, Nero d'Avola, Montepulciano and plenty more. Cheers!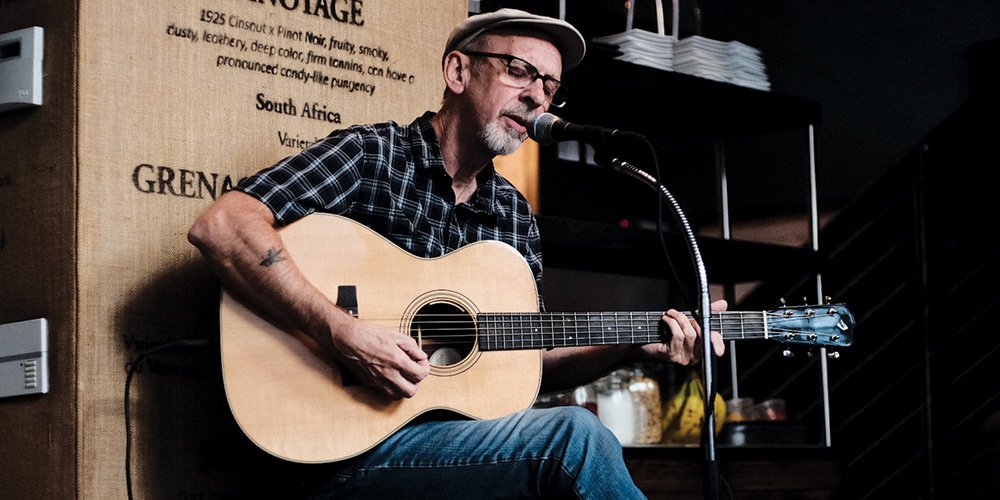 We spoke with AGM and certified sommelier Lauren Samson who explained their hand-selected wines fit into their general philosophy and are sustainable, organic, and often times biodynamic with their vineyard practices. "We do our research to ensure that the wine is terroir-driven and minimally manipulated, meaning the winemaker is simply a guiding hand during fermentation to allow the wine to represent a sense of place," shared Samson. "We focus on varietals that are indigenous to the region in which they come to show true varietal character, and also like to highlight many regions that are lesser known in the world of wine while still representing all major wine regions." Even though Greece is one of the oldest wine-producing regions, modern Greek wines are emerging according to the somm. The wines has changed dramatically with many producers revolutionizing the quality and range of indigenous, terroir-driven wines with modest alcohol levels. In fact, her favorite go-to wine under $25 (even under $15) is the 2017 GAI'A Monograph Moschofilero from central Peloponnese, which is bursting with aromatics such as sweet lemon, rose petal, and white peach with balanced acidity.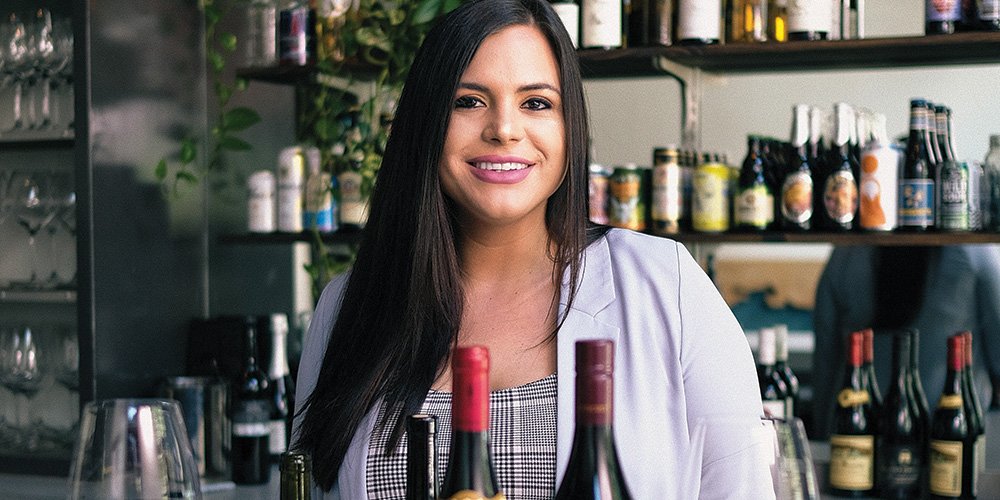 The best wine to spend a small fortune on is a Burgundy, Samson recommends, as it's the most terroir-oriented wine region in France with immense attention paid to the area of origin. "In a great vintage, such as the 2001 Domaine de la Romanee-Conti La Tache, these wines can run you about $4,500. The experience is worth every penny; earth-laced blackberries, plush candied black cherry, hints of mushroom with so much age-ability." The expert shares a few wine tips: "When pairing wine with food, the best rule of thumb is 'what grows together, goes together.' Traditional foods and dishes from a particular region always pair extremely well with the native wines. Not all taste buds are created equal, and some people are more sensitive to a certain smell or taste in a wine - such as tannin, acidity, and oak. Learn the basics in maneuvering a wine list and being able to find what you love." The Blind Monk comes alive with live entertainment on Tuesday and Sunday nights, and jazz in particular on Monday nights during season then bi-weekly off-season. They showcase a diverse variety of outstanding musical talent across different musical genres, and host musicians who add to the mellow, chill ambiance the place is known for. Music Manager Lexxie Winchester has helped establish the bar as a great venue for intimate shows, and they're considered the top-rated music venue in town as a result. Look for special events throughout the year such as wine and beer pairings, sip & paint evenings, and even movie nights. It's also a perfect spot to book a private event - whether celebrating a birthday, anniversary, bridal shower or corporate happy hour session. Save us a seat at the bar.
The Blind Monk
410 Evernia Street, West Palm Beach
www.theblindmonk.com