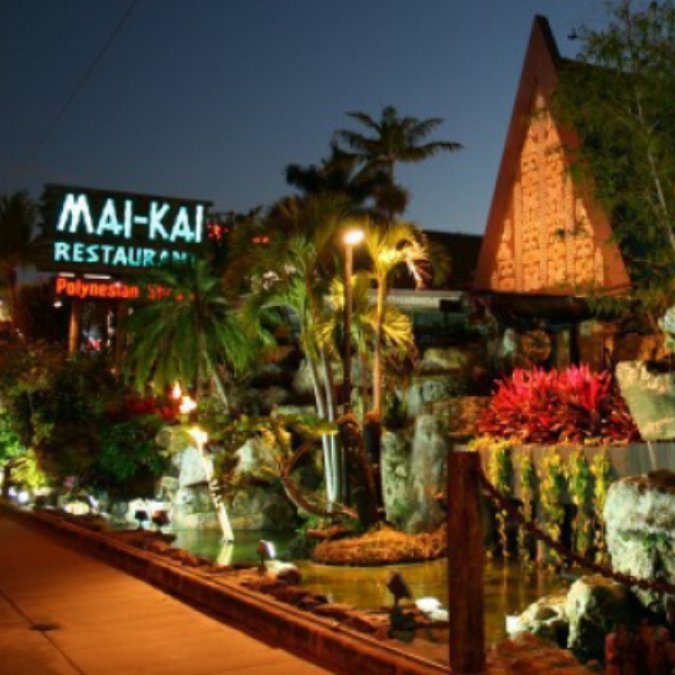 We are so excited to share that one of our favorite restaurants, Mai-Kai, will be reopening! The Thornton family has announced the new joint venture with the Barlington Group.
Barlington Group is a South Florida-based real estate investment and development company focused on growing unique and eclectic legacy businesses that give their communities character, and Mad Room Hospitality, the proprietors of iconic establishments such as Ball and Chain, Los Altos and Taquerias El Mexicano.
The search came to an end when they met their team and recognized the passion they share for honoring and preserving the legacy of the Mai-Kai.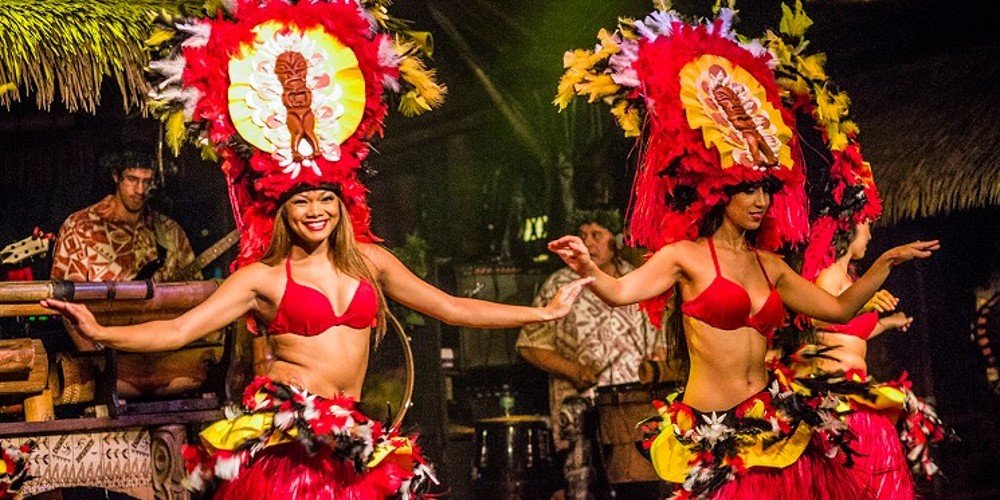 The team is doing all they can to restore this beloved local institution — the family's three-generation legacy — to its former splendor and beyond. They will be working closely with the Barlington Group and Mad Room Hospitality to sustain the Mai-Kai the world has come to know and love.
The family can't wait to welcome you back to South Florida's iconic Mai-Kai Restaurant and Polynesian Show! Stay tuned for updates on the restoration and repairs. They will be be announcing a reopening date once the renovation is completed.