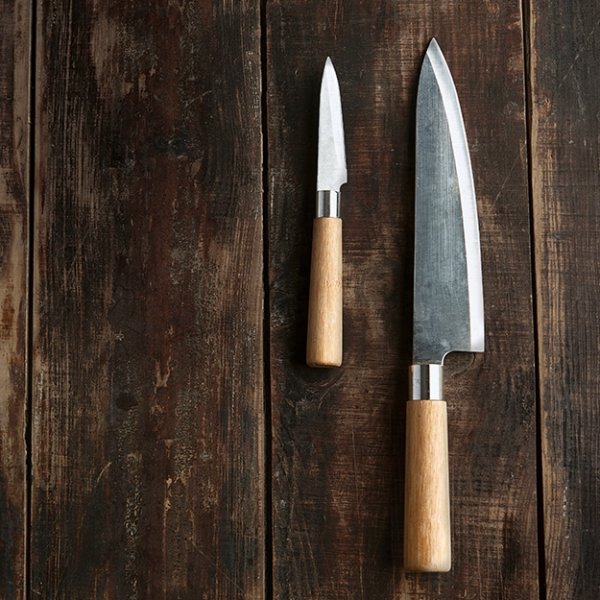 Food trends come and go with great frequency. Sometimes, what's a sizzle today can be a fizzle tomorrow. For this special culinary issue, AroundTown decided to get the scoop on what foods are heating things up and serve it to our audience hot off the grill. The National Restaurant Association surveyed nearly 1600 professional chefs to get their take on the hottest trends of 2016. We thought we'd share those findings to help our readers explore and discover exciting new patterns and flavors in the culinary landscape. But you've been warned. Leave those umbrellas at home. It's going to be a scorcher!
What's for Breakfast? How About Brunch?
Breakfast is considered by some to be the most important meal of the day, providing energy and nutrients to get through the stresses of daily activities. But in 2016, we're not talking waffles and cereal. Leading the top five in this category are ethnic-inspired breakfast items, such as Asian-flavored syrups, chorizo scrambled eggs, and coconut milk pancakes. This is followed by ricotta pancakes, and traditional ethnic breakfast items, like huevos rancheros, shakshuka, and ashta. Prix fixe brunches are also trending in 2016, as is regional gravy, including sausage, black pepper, and tasso ham.
Thematic Goodness
There are definite themes that have emerged in 2016. At the forefront are chef-driven fast-casual concepts, followed closely by hyper-local sourcing, such as restaurant gardens, onsite beer brewing, and house-made items. Next, health conscious foodies will appreciate natural ingredients/minimally processed food. Environmental sustainability and artisan butchery round out the top five.
It's a Small World After All
International flair is the rage in 2016! Leading the top five trenders are ethnic condiments/spices, like harissa, curry, peri peri, sriracha, chimichurri. Authentic ethnic cuisine comes next, followed by African flavors, ethnic fusion cuisine, and Latin American flavors. This is welcome news in such a culturally diverse area as South Florida!
The Main Course, Of Course
So what's currently trending for main dish/center of the plate? Not surprisingly, Locally sourced meats and seafood take the top spot. Close runners-up include new cuts of meat, like culotte/sirloin cap, Denver cut, tri-tip, and pork T-Bone chop, sustainable seafood, free-range pork/poultry, and street food-inspired main courses, such as tacos, satay, and kabobs.
A Pinch of This, a Dash of That
How are all these great foods being prepared in 2016? Leading the pack are pickling, fermenting, smoking, sous vide, and fire roasting. As far as ingredients go, farm/estate branded items, house-made/artisan pickles, house-made condiments, protein-rich grains/seeds like hemo, chia, and flax, as well as artisan cheeses, are all really in right now.