Fairgrounds St. Pete Launches Fairgrounds LIVE!: Immersive Conversations!
By: CultureOwl
|
08/19/2021
|
Artist Spotlight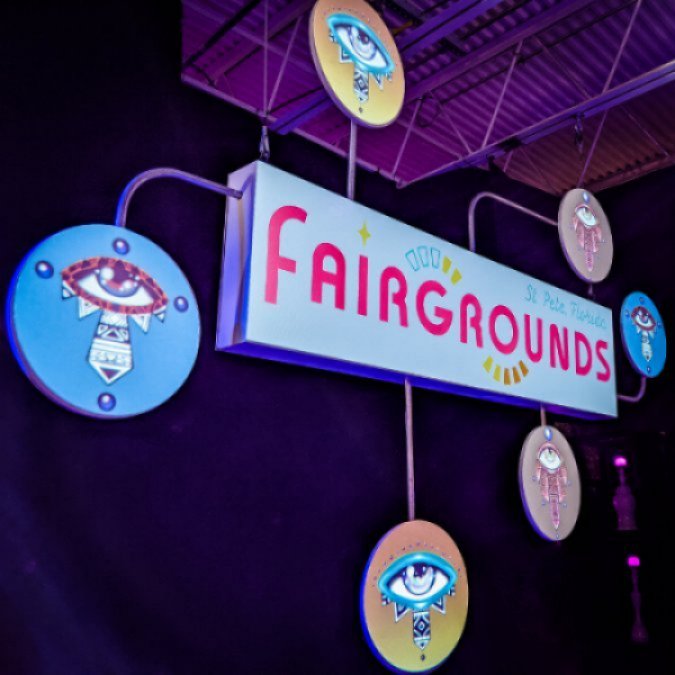 Fairgrounds St. Pete is an arts destination where everyone is invited to explore an immersive world of playful art and technology exhibits based on original Florida stories. They have expanded programming with the launch of Fairgrounds LIVE!: Immersive Conversations!
The weekly interview series will be streaming on Instagram Live. They kicked off the series with artists Macy Higgins a.k.a. "Macy Eats Paint" and Emiliano Settecasi. Join the fun every Tuesday at 6 PM EST.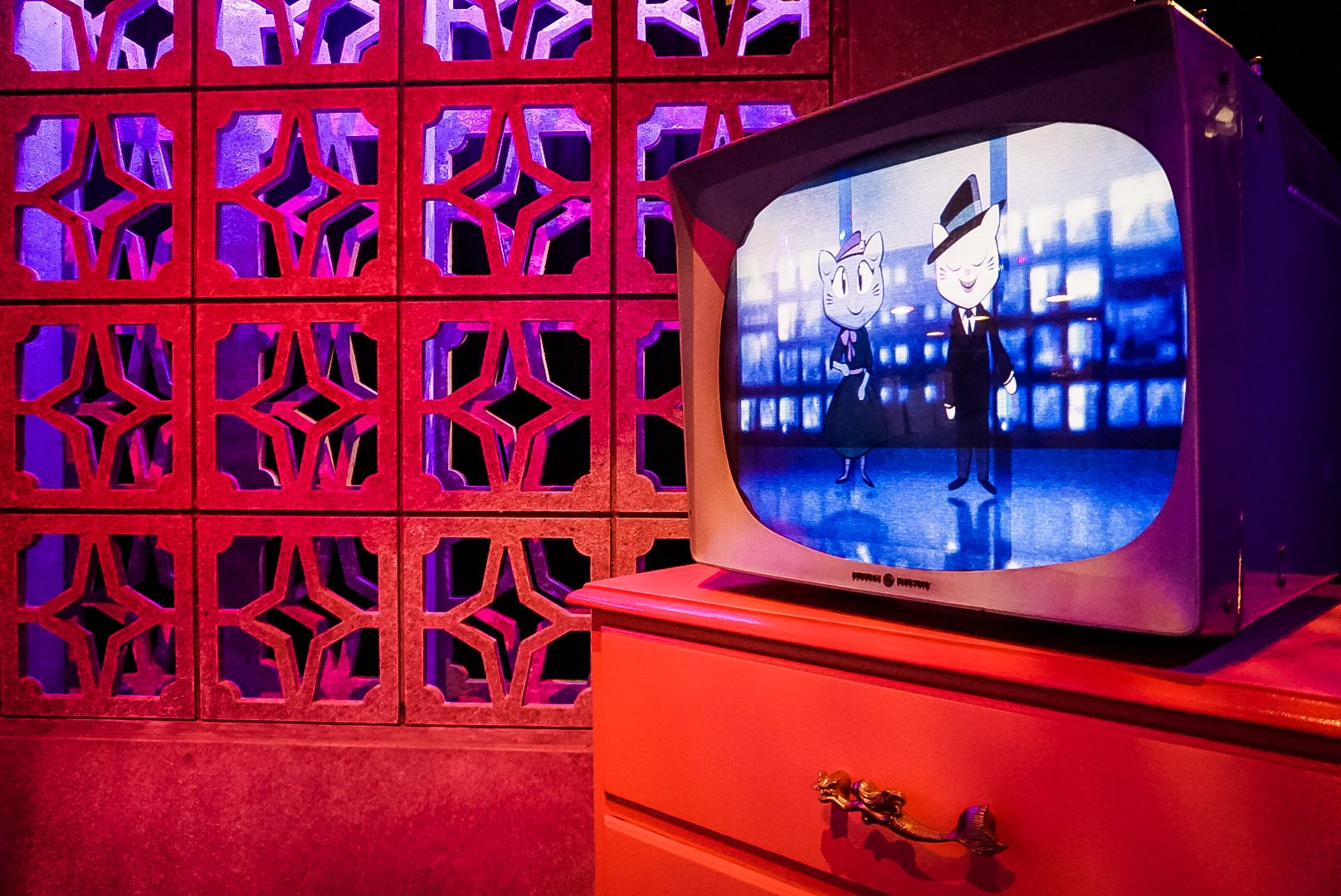 Olivia Mansion, the Fairgrounds Communications Director said "I am excited to be hosting Immersive Conversations! This series is the first time the public gets to hear directly from us and our artists. As Fairgrounds continues to grow, our goal is to offer more and more programming so the experience continues beyond the exhibit itself."
Upcoming Conversations
2/2/21: Nick Davis aka "NDArtLife"
2/9/21: Chris Parks aka "Palehorse"
2/16/21: Savannah Magnolia Bonnette a.k.a "Savannah Magnolia"
2/23/21: Tya Lewis a.k.a "Iona Parris"
3/2/21: Saumitra Chandratreya
3/9/21: Ruth Avra aka "KX2"
For more information, visit fairgrounds.art.