Ah-Tah-Thi-Ki Museum Hosts Youth in Partnership With Sieler Safe Haven Foundation
By: Press Release
|
07/25/2022
|
Art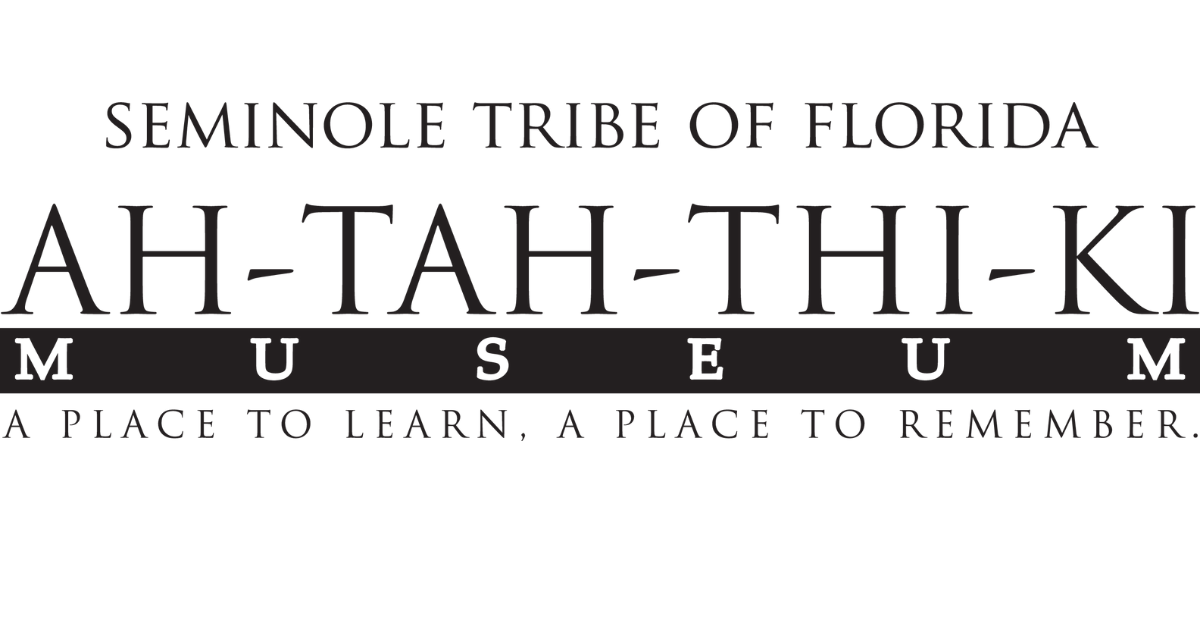 The Seminole Tribe of Florida's Ah-Tah-Thi-Ki Museum recently hosted the Miami Dolphins Football UNITES Cultural Tour for local community groups and youth of the Sieler Safe Haven Foundation.
The goal of the tour was to engage diverse groups through an exploration of the Seminole culture to improve relationships, foster understanding, and provide opportunities to experience South Florida. The group toured the galleries, boardwalk, watched an alligator wrestling demonstration, and heard storytelling and flute playing by Museum Director Gordon Wareham.
Participants from several South Florida organizations, including Miami Dolphins Football UNITES community partners Big Brothers Big Sisters Broward, Big Brothers Big Sisters Miami-Dade, Generational Cure and Urban League Broward County joined the tour.
For Zach and Hannah Sieler, and the Sieler Safe Haven Foundation, the outdoors is not only an escape, but a source of lifelong learning. Partnering with the Miami Dolphins and the Seminole Tribe brings opportunities to children that they wouldn't otherwise have.
This is the first of many potential partnership tours between Sieler Safe Haven Foundation and the Ah-Tah-Thi-Ki Museum. For more information, visit www.ahtahthiki.com and follow the museum on Facebook, Twitter, and Instagram.