Top Atlanta Festivals
By: CultureOwl
|
09/01/2023
|
Festival/Fair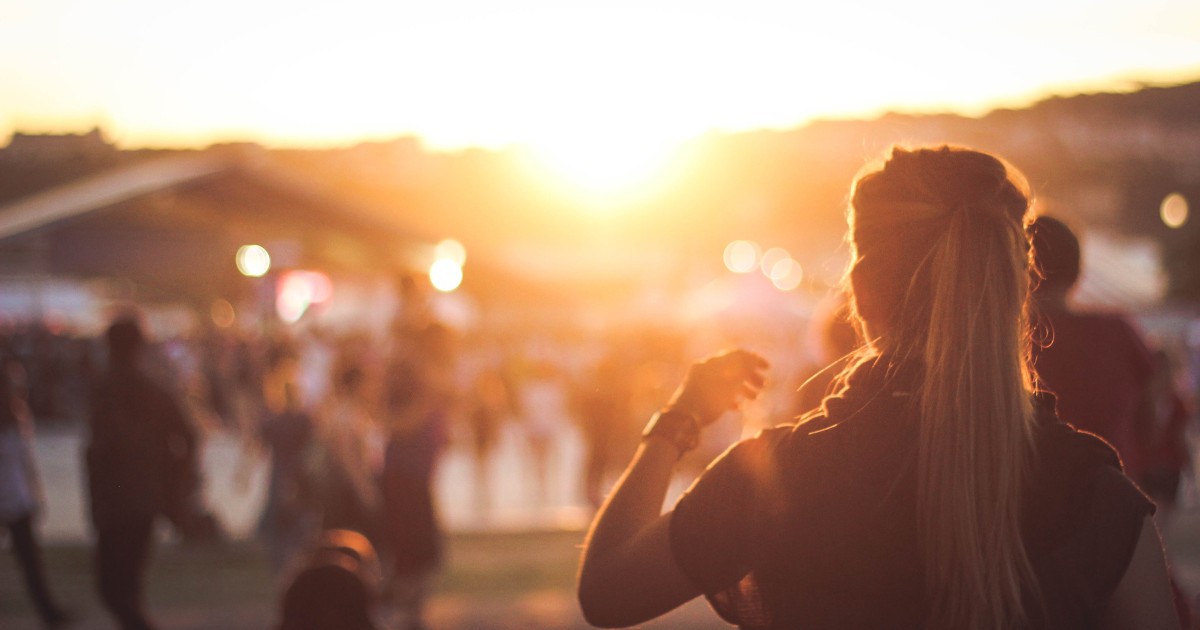 The Atlanta area is bountiful with festivals! They happen year-round and they're blooming everywhere. There are music fests, food fests, theatre fests, flower fests...and multiple options in each category. Many have free admission and are family friendly. And pet friendly! With so many choices, festival-hopping might become your new hobby.
Fall Festivals
The Atlanta Black Theatre Festival, popularly known as the festival of "40 plays in four days", packs in a varied selection of plays and performances, with a particular focus on African-American life and the preservation of culture. Dining, workshops, family activities and unique vendors are also part of this 4 day community festival in September
Springtime in Sandy Springs brings art to the streets, organized by artists, for artists. No salespeople or dealers to be found here--just the artists who proudly bring their hand-made crafts to the people. Live music performances enhance your enjoyment of the art. Whether you're a buyer or a browser, you'll enjoy this day of art and entertainment.
The tony neighborhood of Buckhead hosts this Fine Arts event, where art creators can mingle with one of Atlanta's most enthusiastic art-buying communities. There is no admission charge and artists represent themselves, giving aficionados the opportunity to interact with the people creating those unique treasures we so admire. Approximately 100 painters, photographers, glass artists, jewelers and more will be on hand to share their talents. This is a family/pet friendly festival featuring food trucks, lots of shade and a fun atmosphere in beautiful Chastain Park.
October in Atlanta has the perfect weather to enjoy watching professional Chalk Artists chalk the streets, some craft beer sampling, live music from local artists, and eating great food at the beautiful downtown square of Marietta. Right in the heart of historic Marietta, this event features more than 80 professional chalk artists, over 40 breweries, more than 120 types of craft beer, and 20 plus varieties of wine.
Spring Festivals
In May is the Atlanta Jazz Festival! This annual musical showcase celebrates jazz legends as well as up and coming musicians throughout the entire month of May in various venues around Atlanta. Prepare to spend your Memorial Day weekend with show-stopping performances at Piedmont Park. This is one event you do not want to miss. Photo Credit: Atlanta Jazz Festival
The Atlanta Film Society is the parent organization of the AFF, bringing entertainment, networking and education about film all year-round. In addition to more than 150 films from features to documentaries to shorts, the festival offers Creative Conference events (that are very reasonable priced) to learn more about the industry and the processes of filmmaking. Conference events and films are available live and virtually.
More like "food tourism" than a festival, Georgia Food + Wine offers tasting events for whatever is your pleasure. There are also chef demonstrations, classes, tasting themes and all events come with a "special (adult) beverage pairing" whether it is wine, beer or spirits. Various ticket combination packages are available. Sunday is "family friendly" day meaning that adult beverages are not included in the ticket price and are pay-as-you-go. Be ready to do a little homework--there is a lot to choose from!
Long live rock! This is one for the rock-n-roll lovers out there who crave world-famous acts AND up-and-coming artists. 60+ bands perform in Central Park plus late night shows at indoor venues. Splurge on one of 3 upgraded packages and party like a rock star!
When festivals are this plentiful you'll never run out of options.