10
Please sign in to like the event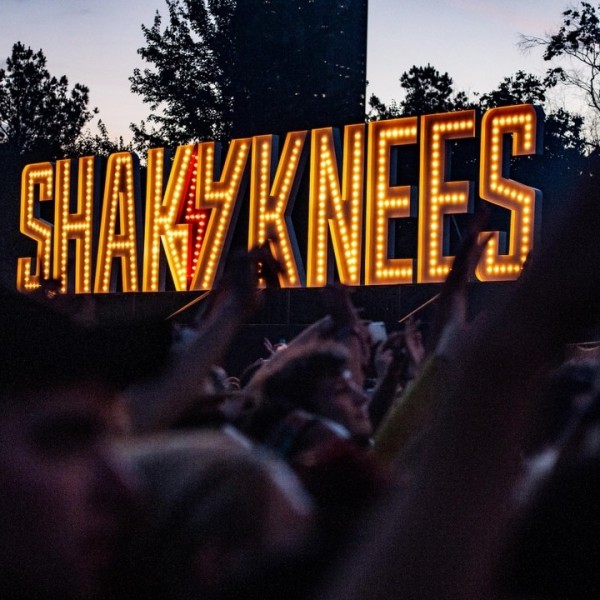 Visit Website
Buy Tickets Online
Tell a Friend About this Event!
Join Free for Exclusive Benefits!
SHAKY KNEES MUSIC FESTIVAL
Fri 05/05/2023 - Sun 05/07/2023
With more than 60 bands each year Shaky Knees is a rock-lover's dream. Since its inception in 2013, Shaky Knees has featured a diverse lineup ranging from world-renowned acts to up-and-coming artists.


Price
Venue

Central Park

Address 311 North Ave NE
Atlanta, GA 30354 GET DIRECTIONS

Phone Number 000.000.0000