17
Please sign in to like the event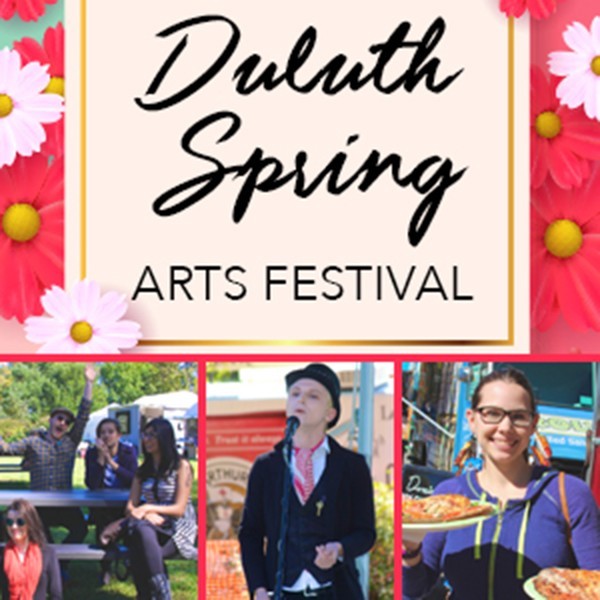 Visit Website
Tell a Friend About this Event!
Join Free for Exclusive Benefits!
Duluth Spring Arts Festival
Sat 04/29/2023 - Sun 04/30/2023
The Duluth Spring Arts Festival is a two-day outdoor festival. Located in a culturally diverse, fun, and vibrant community, Duluth was named top 10 safest cities and the top 5 in the most exciting places in Georgia. The City's dedication to providing a place to truly capture the spirit of good living has made this "SubURBAN" Cool town a popular destination. In addition to the Duluth Arts Festival, Duluth has come up with ways to best promote the Arts within the community. You can enjoy the pleasures of Public Art in various forms throughout Duluth such as Duluth's Gateway Art Piece "Ascension," the Community Mural Project, and the Main Street Wall Project.

This festival is an art festival for Artists by Artists, letting the artist have a voice in the creation and operations of the festival. This event will feature approximately 86 painters, photographers, sculptors, metalwork, glass artists, jewelers, and more! The Festival will also offer artist demonstrations, live acoustic music, plus gourmet food trucks with healthy alternatives, and music and dance performances. The Duluth Arts Festival is organized by the Atlanta Foundation for Public Spaces, LLC, and a board of experts in various artistic disciplines. The festival will uphold the highest standards supporting the arts and offer participating artists the environment to nurture an appreciation for their skills.
Price FREE
Time Saturday: 10am-5pm Sunday: 11am-5pm
Venue

Duluth Town Center

Address 3167 Main St
Duluth, GA 30096 GET DIRECTIONS