12
Please sign in to like the event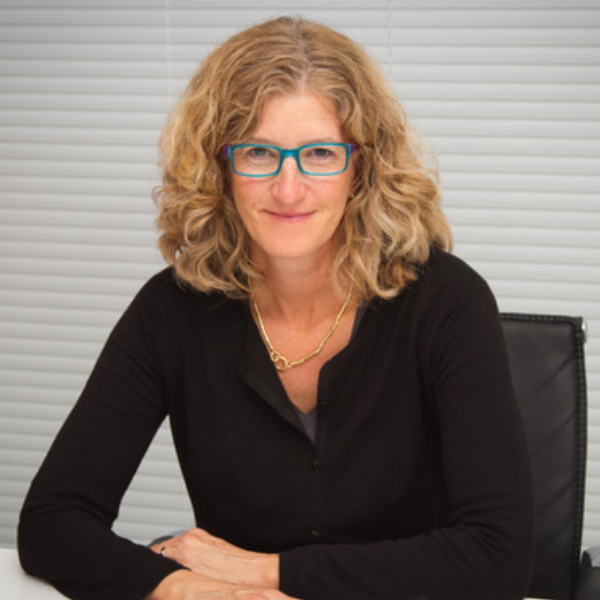 Visit Website
Buy Tickets Online
Facebook
Instagram
Tell a Friend About this Event!
Join Free for Exclusive Benefits!
Debbie Zimelman | Woman on the Front Lines
Mon 04/24/2023
Zimelman's masterful book is a culmination of five years of photographing and interviewing Israeli female soldiers from over 20 Israel Defense Force combat units. Women on the Front Lines is the first and only book offering insiders' views, sharing intimate glimpses of these young women's lives. Full-color photos are accompanied by descriptions – in the soldiers' own words – of their fears, challenges, and accomplishments. Zimelman has been a portrait photographer in Israel for 25 years, where she resides.
Price $10
Time 3:00 pm
Venue
Virtual Event
Phone Number 305.271.9000