Artists to Create Site-Specific Art Projects and Installations in 12 Miami Beach Hotels
By: Press Release
|
09/20/2022
|
Art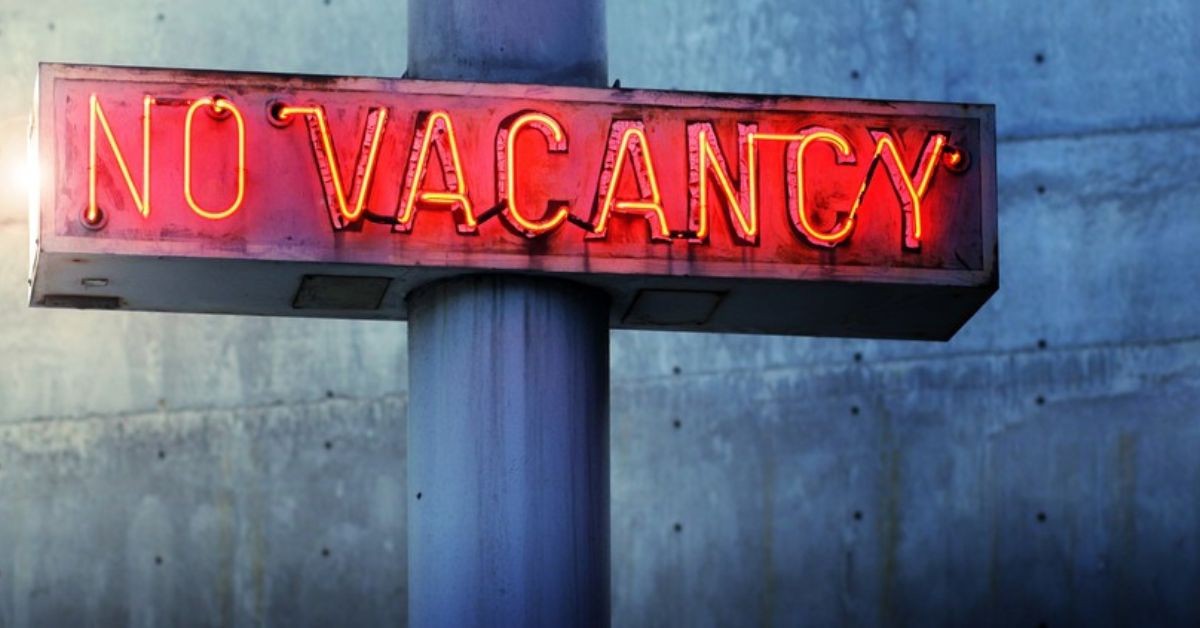 The City of Miami Beach, in collaboration with the Miami Beach Visitor and Convention Authority (MBVCA), is pleased to announce the 2022 edition of No Vacancy, Miami Beach. No Vacancy is a juried art competition that supports and celebrates mainly local artists, provokes critical discourse, and encourages the public to experience Miami Beach's famed hotels as temporary art destinations in their own right. This year will be the largest to date, with an expanded program presenting 12 artists creating site-specific works at 12 iconic Miami Beach hotels. The installations will open Thursday, November 17 and be available to view through December 8, 2022.
Each selected artist or collective received a stipend of $10,000 to realize their project at each hotel location. Artists were drawn from a call for submissions issued by the city and selected by representatives from the City of Miami Beach Art in Public Places Committee, Cultural Arts Council (CAC) and MBVCA.
"I invite everyone to experience Miami Beach's renowned hotels as destination art spaces," said Miami Beach Mayor Dan Gelber. "What a spectacular opportunity for this diverse group of local artists to unleash their creativity and talent."
For the third edition of No Vacancy, $35,000 in prizes will be awarded to two selected participants, featuring a $10,000 Public Prize by the Greater Miami Convention & Visitors Bureau and a $25,000 Juried Prize awarded by a jury of local art professionals. This edition will be the largest to-date, with 12 participating hotels and increased prize money.
The winner of the Juried Prize and the winner of the Public Prize will be announced on December 8, 2022. The public is encouraged to cast their vote beginning on November 17 at mbartsandculture.org.
Participating Artists and Collectives
Bas Fisher Invitational (BFI) presents Esben Weile Kjær, Copenhagen
Maritza Caneca, Miami, FL
Beatriz Chachamovits, Miami, FL
Brookhart Jonquil, Miami, FL
Justin Long, Miami, FL
Claudio Marcotulli, Miami, FL
Jessy Nite, Miami, FL
Charo Oquet, Miami, FL
Sri Prabha, Hollywood, FL
Magnus Sodamin, Miami, FL
Michelle Weinberg, Miami, FL
Antonia Wright and Ruben Millares, Miami, FL
Participating Miami Beach Hotels
Avalon Hotel, 700 Ocean Drive
Betsy Hotel, South Beach, 1400 Ocean Drive
Cadillac Hotel and Beach Club, 3925 Collins Avenue
Catalina Hotel and Beach Club, 1732 Collins Avenue
Esme Miami Beach, 1438 Washington Avenue
Faena Hotel Miami Beach, 3201 Collins Avenue
The Fontainebleau, 4441 Collins Avenue
Hotel Croydon, 3720 Collins Avenue
The International Inn on the Bay, 2301 Normandy Drive
Loews Miami Beach Hotel, 1601 Collins Avenue
Riviera Suites South Beach, 318 20 Street
Royal Palm South Beach, 1545 Collins Avenue